This blog was started to simply inspire and uplift other moms who need it. 
I hope that you check out and get lots of inspiration out of these printables!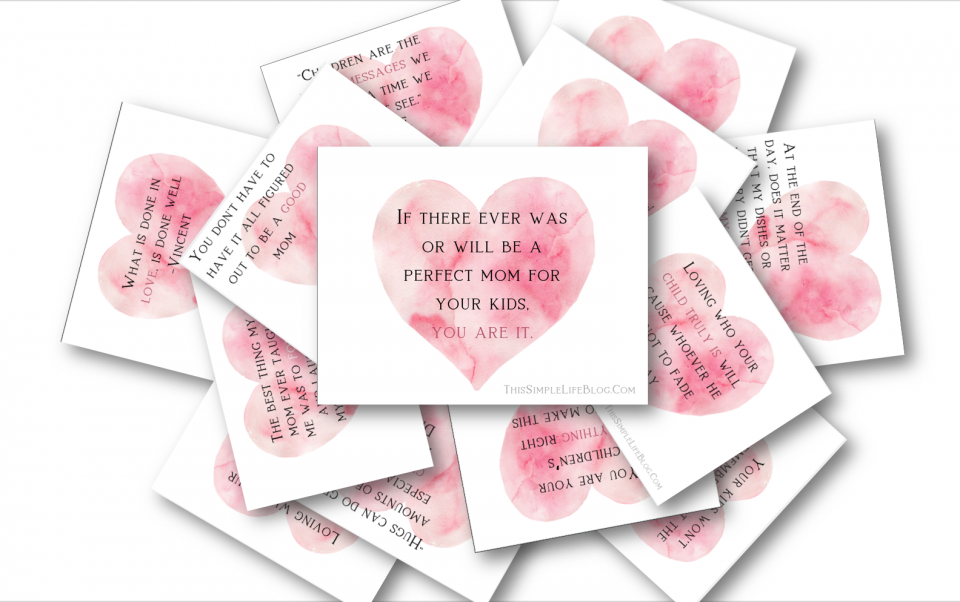 Mommy Mantra Inspirational Cards + Bookmarks
I love having little inspirational quotes around my house. It's a super easy way for me to uplift my mood almost immediately on most days.
I put these little cards on my bathroom mirror, my laundry room, my refrigerator…any place that I am likely to start feeling overwhelmed by the duties of motherhood, and begin grumbling. 
Download these cards for free, and I hope that they help you as much as they have me!
Preschool Shapes, Colors, & Numbers Learning Pack
~
Download this 14 page Preschool Matching Game pack that will teach your child shapes, colors and numbers!
Use The cards three ways:
Cut them out and use them as a matching game with your preschooler.
Cut them out and glue the duplicate cards together facing outward to use them as flashcards.
Or
Have your child put beans or plastic cherries on the number, letter, or shape that you name!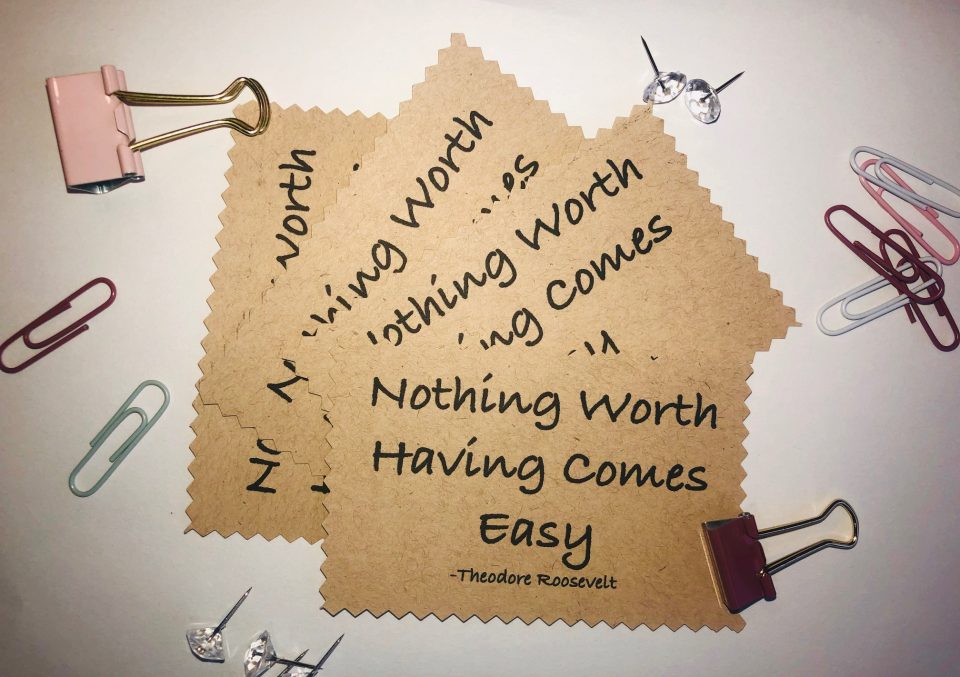 Nothing Worth Having Comes Easy Quote Card
This has been one of my very favorite quotes for most of my life. You can apply it to any situation, but most of all, motherhood!
I made these cards to print 4 per page, but print however many you would like!
Put this motivating quote card around your house to boost your mental strength each time you see it!
To get the rustic look I did, I recommend using this paper.
Or print on some pretty decorative paper like this.