Pregnancy & Labor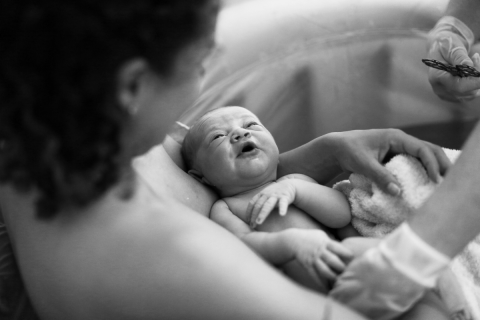 Thinking of having a natural birth? Check out this article for tips on dealing with the pain.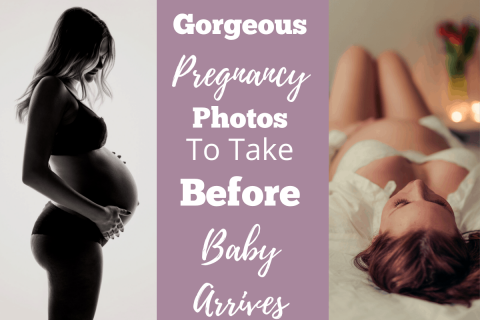 Being pregnant is a beautiful thing. Make the most of pregnancy by checking out beautiful photos to document your beautiful mommy body for years to come.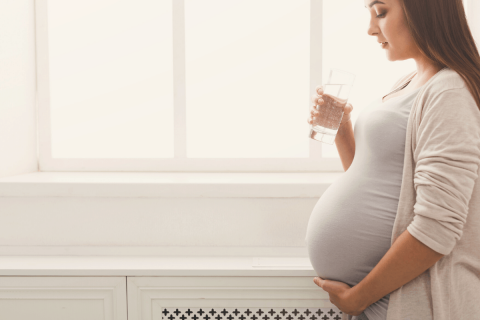 Pregnancy is a wonderful time between you and your baby. Although, sometimes the symptoms that go along with pregnancy can be irritating, annoying, and down right painful. Swelling is such a common symptom during pregnancy that most people think it's inevitable. While it is normal…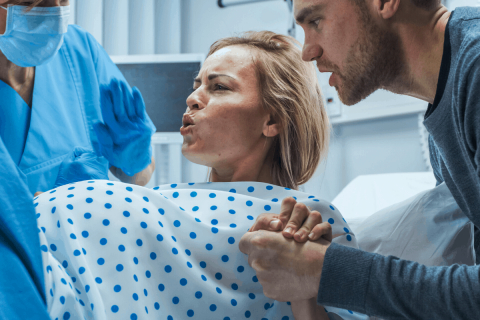 Are you getting ready to have a baby? Memorize these empowering birth affirmations for an easier delivery of your baby! Bonus! Free Birth Affirmations download at the bottom! Don't forget to sign up to grab the ALSO FREE Ultimate Hospital Checklist for Mom and Baby!…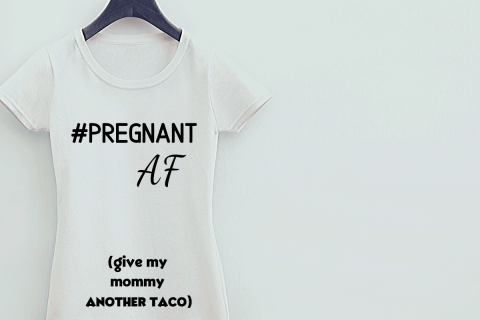 Expecting a new baby? Check out this list of the the most hilarious pregnancy t-shirts on the market today! Carry you new baby bump in style!
Pregnancy is a wonderful time in most women's lives, and one of the biggest blessings that got gives. But when you are struggling with feeling healthy during pregnancy, it can become a very difficult time to walk through. Here I will give some easy tips…
---