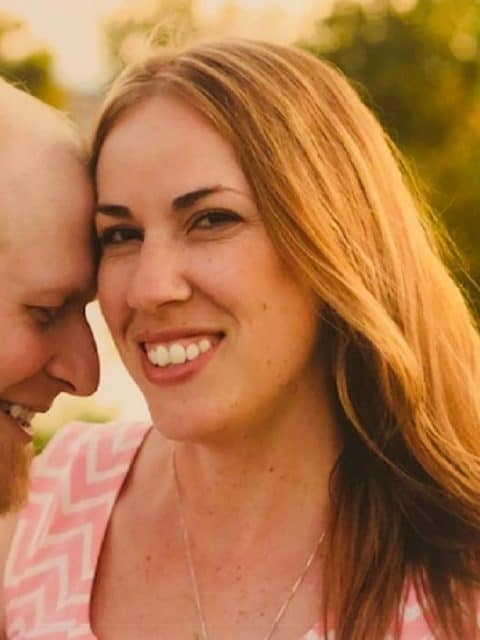 My name is Amber and I am many things to many people! First, I am a daughter of the King and a lover of Jesus! I am also a Wife to a wonderful man, a mom to 5 funny, awesome, smart, and sometimes crazy kiddos. I home school my kids and love to learn myself!
Aside from sometimes writing about motherhood, I write about ways to live more simply and frugally. I love to teach my readers how to be smarter about managing their family's money, grow their savings, and live & eat frugally without compromising on quality!
Having a large family has taught me that life can get expensive! I'll share with you tips to keep costs down that have worked for us, and those that haven't! 
Join me on the journey!
Subscribe for SIMPLE + FRUGAL tips zoomed right to your e-mail!