*This post may contain affiliate links. If you make a purchase through a link, I may earn a small comission (at zero extra cost to you). You can read my policies and disclosures for more info.*
I have struggled my whole life with being motivated to work out. I love being active, but doing a boring workout seems, well, boring.
Being pregnant with my 5th baby though has really made me aware that I need some core strength boosting pregnancy workouts in my life!
As much as I hate the idea of getting up before my kids wake up to workout (yawn) there are programs out there that provide super fun workouts that not only make you feel great, but help you to look your best, and increase your core strength during pregnancy, which is super important!
I don't know about you, but I really hate running on my treadmill. I am really not even sure why we bought it because it generally just sits in the basement collecting dust and random toys that my kids drop on it.
In order for a workout to work for me, it needs to keep me coming back for more, and constantly entertained (geeze, I sound a little hard to please). 
While I may, in fact, be hard to please when it comes to finding awesome and totally non-boring ways to exercise during this pregnancy, the good news is, I've compiled a list of totally non-boring, core strength boosting pregnancy workouts for you to check out as well.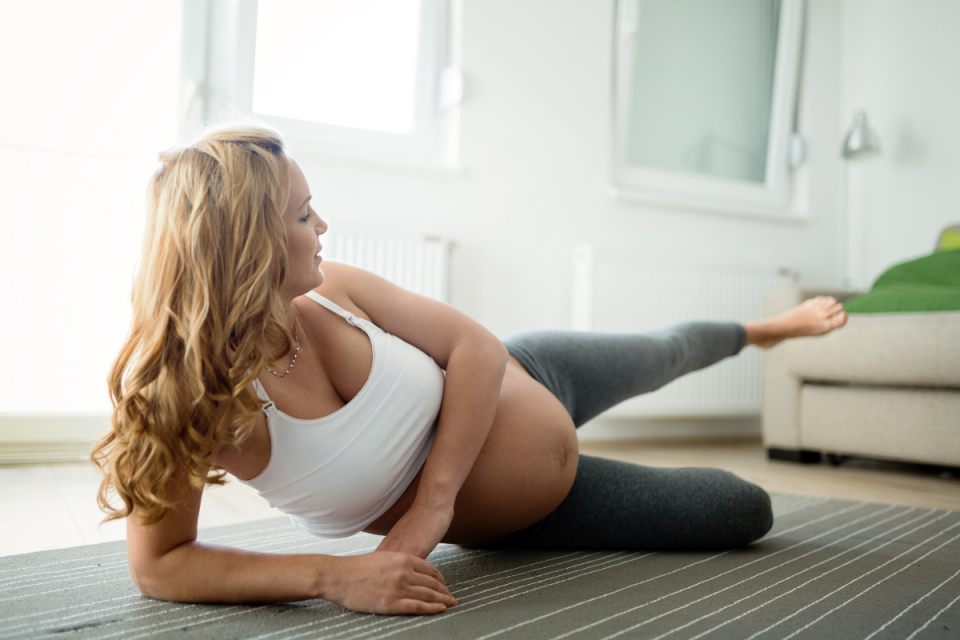 1. Yoga
Yoga is fantastic for pregnancy in many ways. It's low impact, it's pretty inexpensive (all you really need is a mat, & blocks), and there are so many different levels from beginner to expert that you will never be bored. 
While yoga can be done in a more relaxing way that focuses on stretching, you can also increase your intensity to really start strengthening that pregnant belly core while you are waiting for baby to come!
I really love the online instruction offered by Download Yoga because you can download classes and go- then practice yoga in your home or outside on a nice day.
Not only do they have thousands of yoga videos, including specific classes for pregnancy and postpartum, but they give you lots of online and PDF pose-specific instruction for beginners.
Check out the unlimited $10 per month membership, or you can buy specific prenatal episodes.
2. Pilates
Much like yoga, pilates is great for strengthening your core will minimal equipment and pretty low cost. Really, all you need are some inexpensive resistance bands and a mat, and you're good to go!
Like yoga, you can do pilates moves really anywhere with little equipment. 
For online options to do from home, check out Pilates Anytime, and check out their 15 day trial for free ($18 per month after that).
3. BeachBody On Demand
I have done these workouts off and on for a couple of years, and WOW.  They are fantastic for weight loss, strengthening, and cardiovascular health. Not to mention you'll have a rockin body after you're done.
They have recently developed a specific pregnancy safe workout program, but with around 700 other workouts to choose from and tons of exercise varieties, it's well worth the $99 per year investment to have a workout that will get you fit during pregnancy, as well as postpartum and beyond!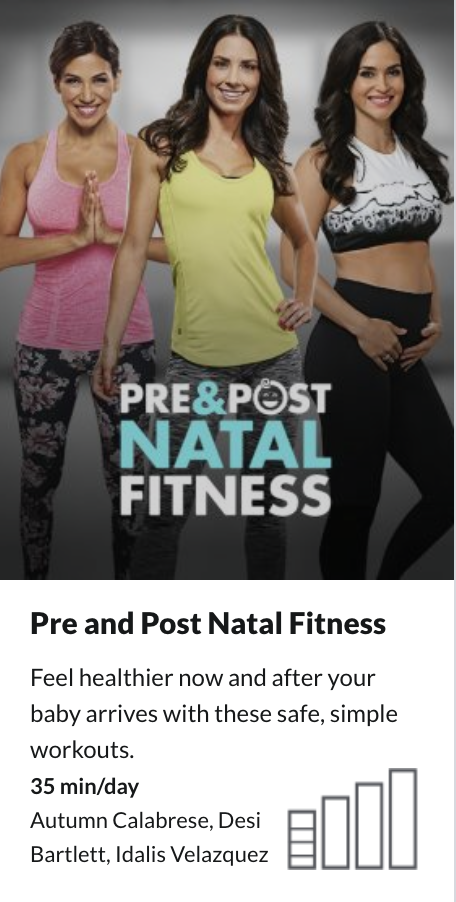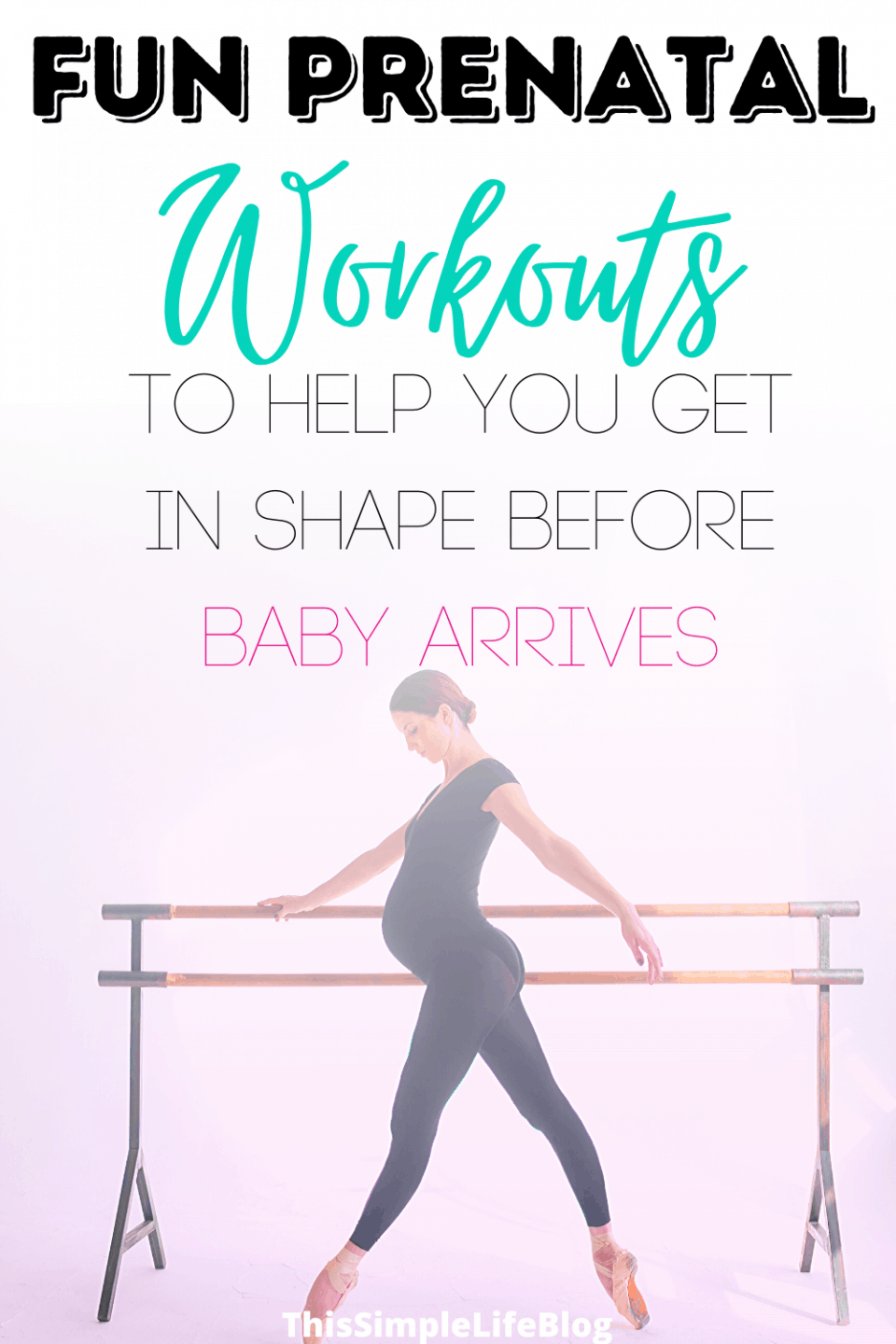 4. Aaptiv
Aaptiv is an app that you can use on your phone, at home on your computer, anywhere really! The point is, you don't have to go to a gym to get a great workout!
It's versatility, thousands of workouts offered (spin classes, yoga, cross fit- to name just a few), fantastic selection of workout music, and personal trainer on your phone make it second to none. 
At $.027 per day/ just $99 per year/$15 per month- you can't beat it's completely unlimited workouts.
*Bonus- sign up for a 30 day free trial off through this link- exclusive for This Simple Life Blog readers*
This is a fantastic workout system that is made specifically for postpartum women- but as their website states, is safe for pregnant women as well.
I really like the Mutu program, because when you buy it for $147, you not only get access to lifetime workouts, but you get a whole community of support behind you. 
At $147 for lifetime access to this incredible instruction, I'd say it's well worth the price!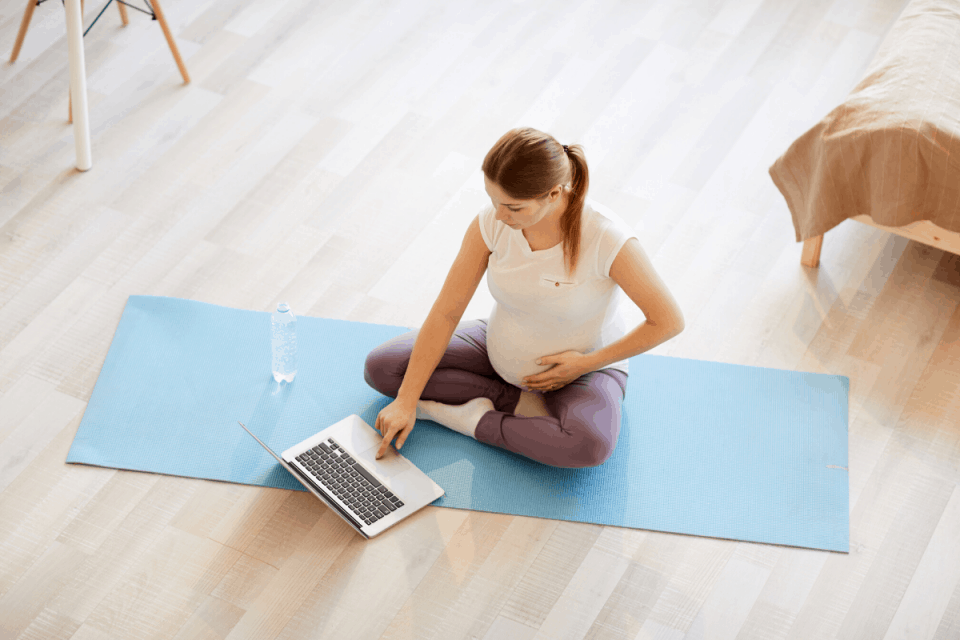 6. Barre Workouts
Barre workouts have become more popular recently, and for good reason. They focus on strengthening your core- as well well as give you a killer looking body- by using the basics of a ballet workout regimen. Modify any of these non pregnancy specific programs by taking some prenatal precautions.
While programs like Aaptiv, and BeachBody On Demand offer a few classes of barre workouts, you can find more, and expert barre workouts to do at home at:
Bar Method– $19 per month, or choose a 14 day free trial
Pure Barre– $30 per month.
Or get Pure Barre's exclusive prenatal barre workouts for $10 month.
Xtendbarre– $19 per month, or $145 per year
The Barre Code– $10-$20 per month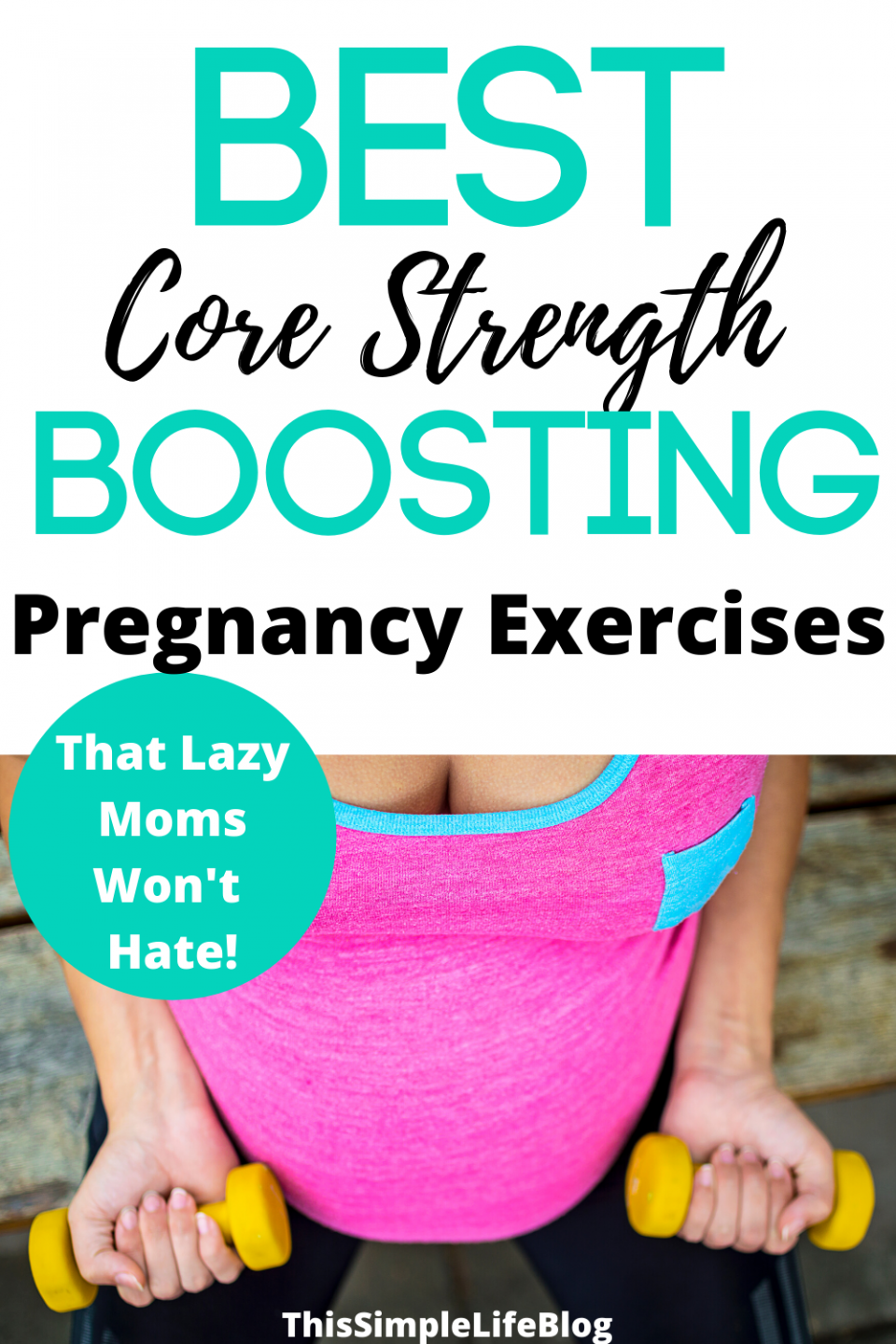 Please follow and share this amazing article!