*This post may contain affiliate links. If you make a purchase through a link, I may earn a small comission (at zero extra cost to you). You can read my policies and disclosures for more info.*
Do you Want Regular Motherhood Inspiration? Sign Up Below!
Need some light reading? Check out my new book and learn some simple techniques that I use to keep me grounded as a mom.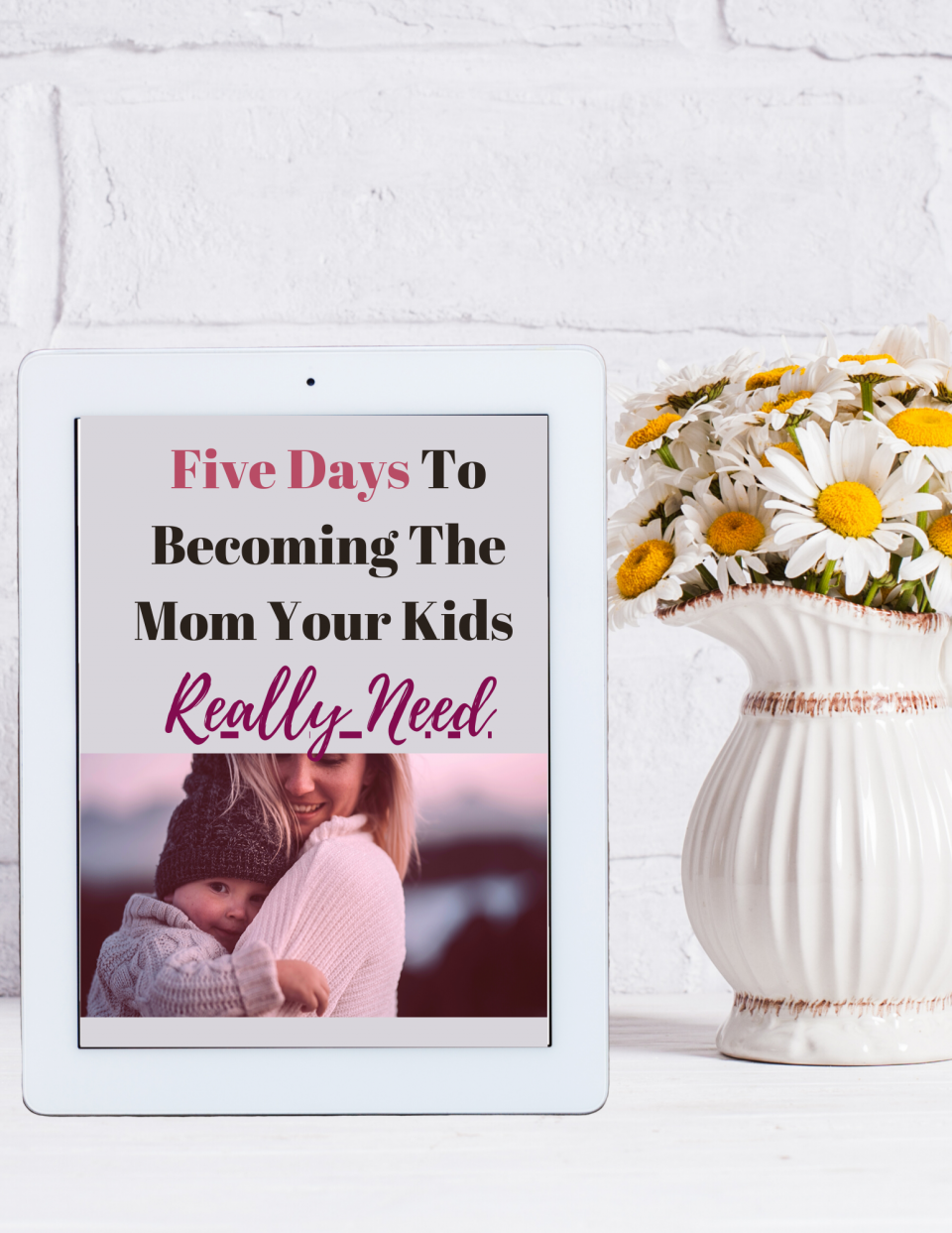 Please follow and share this amazing article!