*This post may contain affiliate links. If you make a purchase through a link, I may earn a small comission (at zero extra cost to you). You can read my policies and disclosures for more info.*
I don't know about your kids, but mine are inundated on a regular basis with sugar, sugar and more SUGAR! 
It seems that ever holiday is just an excuse to throw candy and cupcakes at our kids! Of course, they love it, but all that sugar isn't good for them…at all!
So this year, I plan to plan ahead, and buy some fun things to put in their Easter baskets that have nothing to do with candy!
OK, OK, maybe i'll put a few Peeps in also… Who can resist a Peep or two?
So here are Candyless Easter Baskets That Your Kids will Love!
This post contains affiliate links- see my disclosure here
 The Princess Girl Easter Basket
If you have a little girl who loves all things princess and pink, she will love these Easter gifts!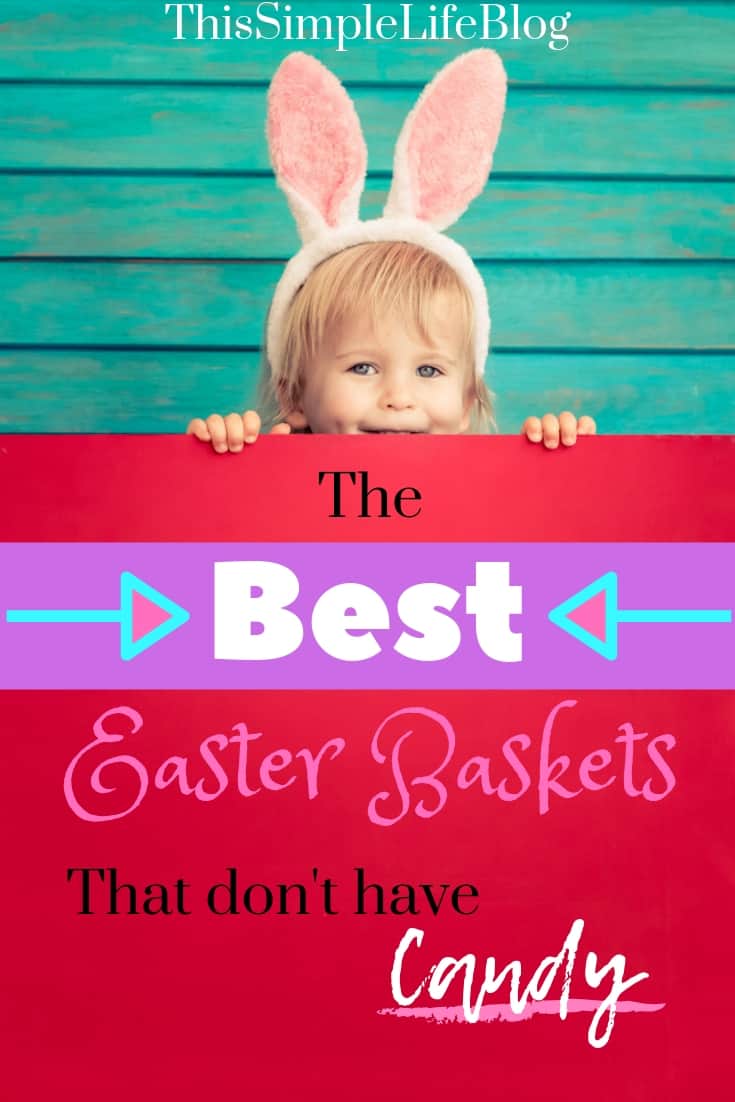 The Adventurous Kid Easter Basket
Your adventurous kid will love these cool wilderness stories and survival tools for their Easter basket!
 The Sporty Girl's Easter Basket
Girls are athletes too! Encourage your sporty girl to feel her best with some new gear in her Easter basket!
The Sports Boy Easter Basket
Here are some surefire picks for your sporty little boy!
I hope these ideas inspire you to fill your kid's Easter basket with something other than candy this year! The best part is, you can mix and match these items for to match whatever your kid is into right now!
Happy Easter!
Please follow and share this amazing article!