*This post may contain affiliate links. If you make a purchase through a link, I may earn a small comission (at zero extra cost to you). You can read my policies and disclosures for more info.*
30 springtime family fun ideas for making memories together
Now that spring is almost here, and the 579 day winter is finally over, it's time to start thinking about getting out and having some fun as a family this spring!
I don't know about your family, my we start to go a little stir crazy during winter. Now that I can see the light at the end of the tunnel, I am starting to plan some fun activities to get our family out and active, making memories together in the warmer weather.
Learn why we are choosing to be more active and put money into activities and experiences rather than stuff for our family! 
There are some affiliate links below- If you choose to buy an item that I recommend, I may earn a small commission- if you are totally not cool with that, you can always go find the product on your own. I will only recommend items that I really think are fantastic! (Read my disclosure)
30 Spring Time Family Fun Ideas for Making Memories Together!
1. Plan a camping trip- getting out and camping before the weather gets too hot (especially if you live in a humid area) can make camping with kids much more enjoyable! Plus, campgrounds are less likely to be full this early in the season!
2. Plan a couple of day trips for hiking- if camping it too ambitious for your family, you can still get your family outdoors and active by scheduling some hiking days! Plan a day trip to somewhere near your home, or plan a weekend trip and look for hiking destinations a little further from home, then you can always find a nearby hotel to relax in with the kids overnight! Hike the next day also, or take it easy and have a late breakfast, then head home for the day.
3. Go to the zoo- This is a must do every spring for our family! We love going to see the animals, and the zoo is such a great activity for small kids to teens alike.
4. Plan a garage sale- this is a sneaky way to get some spring cleaning done, and clear out some clutter, while enticing the kids with making some extra money as well.
5. Go horseback riding- even if your family has no experience with horses, they will enjoy going on a trail ride with some experienced horses and guides! This is a great way to get out in nature and expose your kids to something they don't get to do everyday!
6. Check out a theme park- depending on where you live, some theme parks open in the spring! Why not get an early jump on the season, and visit before the crowds hit?
7. Plan a garden- my kids really enjoy planning our garden each year. They get to help decide what to plant and were things should go, and I get to teach them a little about growing a garden! Win win!
8. Go fly kites- check out the weather app and find an upcoming windy day. Go to a nearby park and bring the kites for some high flying entertainment! There is something about kites that is so magical for kids!
9. Plan a family bike ride- now is the perfect time to make sure everyone has a bike and helmets so that you can hit the trails in a few weeks! Family bike rides are a great way to get the family active and exploring the city/country around you!
10. Go feed the ducks! Buy a loaf of bread and take the kids to a nearby lake or pond. Tear small pieces of break off and throw it to the ducks! This is a really fun activity for smaller kids, and makes great memories!
11. Have a hula hoop contest in the backyard!
12. Make homemade giant bubbles! Check out this recipe for homemade giant bubbles!
13. Build a treehouse- this is more for the parents to complete. Your kids will go crazy with excitement for a fun treehouse to play in all spring and summer long! Check out the link to get started with some free ideas and plans! 
14. Visit a working farm- take the kids to go see how milk is made and how animals are taken care of! Again, teaching plus fun!
15. Have a cookout around the fire- our kids love getting to sit around the fire and eat hot dogs and s'mores! This activity is not just for fall anymore!
16. Visit a local nature center- a quick online search can show you some cool nature resources in your area. We have some fantastic nature centers near us that our kids love visiting time and time again!
17. Go fishing!
18. Go on a wildlife hunt!
19. Visit a spring street fair!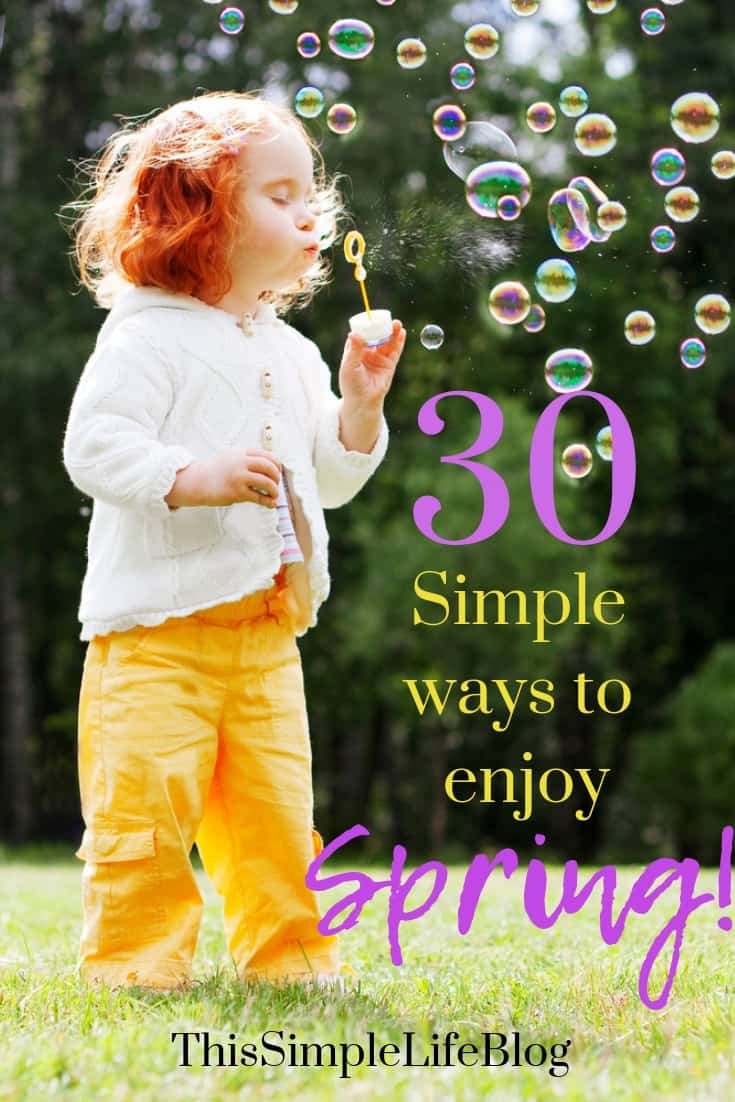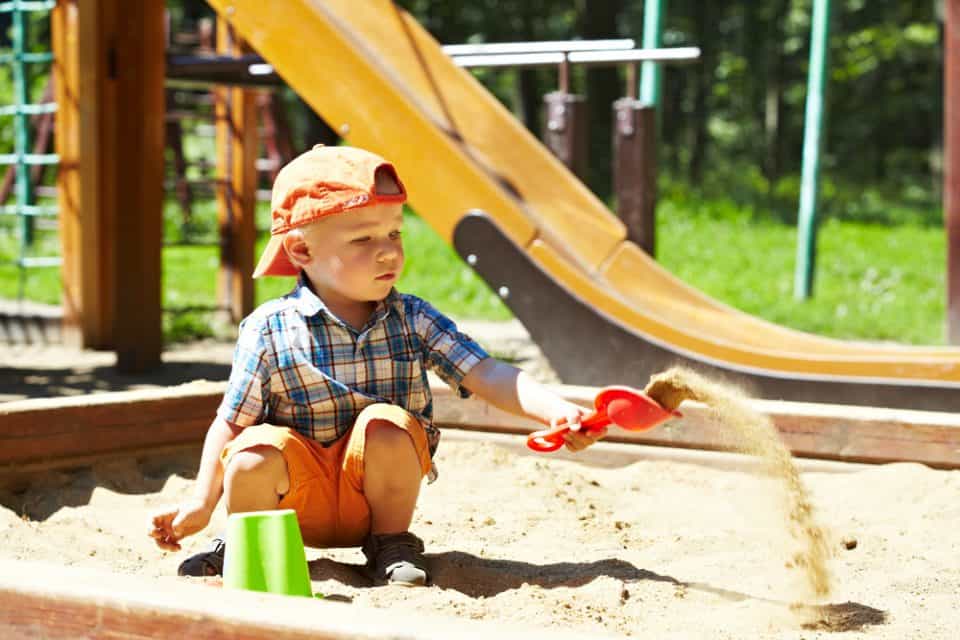 20. Build a sandbox- spring is the perfect time for building a sandbox for smaller kids to enjoy during the coming warm months! Check out these super easy plans here.
21. Go to a baseball game.
22. Plan your summer vacation- make the planning event fun by going out for dinner and talking out the plans and details of your trip over food that the kids love! Afterwards, include the kids in online searches about the place you chose to go, and fin activities in the area that you can plan for!
23. Plan an Easter egg hunt- this is a must-do for family fun in the spring! Plan a more challenging hunt for older kids, and a family dinner afterwards to celebrate Easter!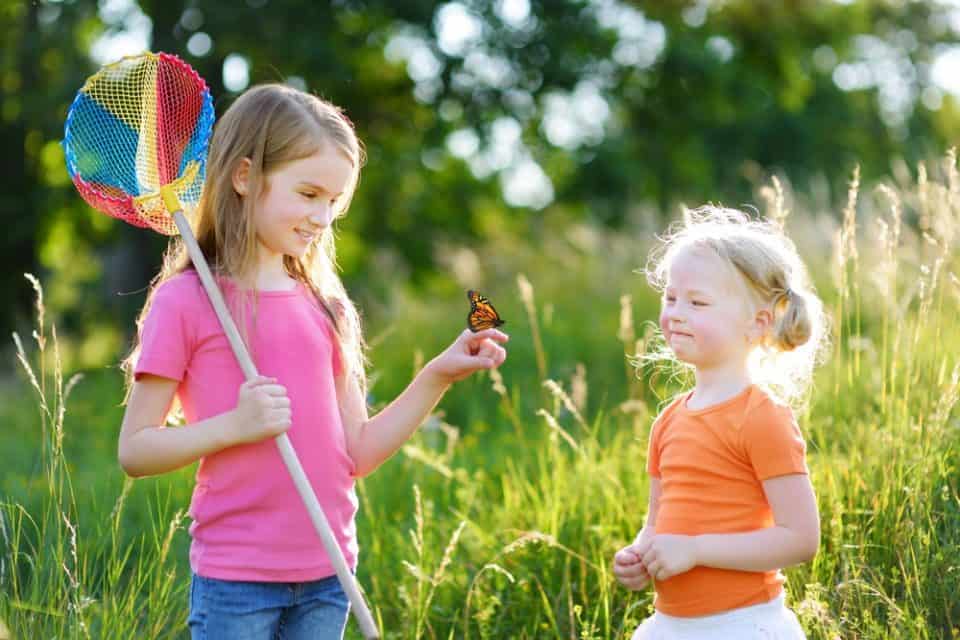 24. Go to a planetarium or just plain stargazing- older kids will get more out of a trip to the planetarium, while younger kids will be amazed by looking up at the night sky from their own backyard!
25. Go bug collecting- pick up a fun bug kit, like the one below, and get outside to find the coolest bugs you can spot! 

26. Play frisbee at the park.
27. Hold a chalk art contest in your driveway.
28. Visit the botanical gardens- this is a great way to learn about what blooms in the spring!
29. Hold a car wash- this is a fun way for the kids to make some money!
30. Make a family bucket list- Take the kids to get pizza and make a bucket list about all the things you would love together as a family
No matter what you choose to do, make this spring full of memories for your family!
What are your family's favorite spring activities?
Please follow and share this amazing article!