*This post may contain affiliate links. If you make a purchase through a link, I may earn a small comission (at zero extra cost to you). You can read my policies and disclosures for more info.*
I don't know about you, but I have a hard time sitting still.
I LOVE  to relax…but my idea of relaxing is going and doing something fun, cleaning the kitchen, or starting a blog!
In other words, I don't really relax very well- at least not according to most people's definition of the word!
Although my personality is GO, GO, GO…this is not what my kids need from me.
So despite myself, I have started trying to do something intentional with them at least once a day.
With my little one, this means sitting on the floor playing with a puzzle, or zooming trucks.
With my older sons, this usually means playing some type of video game.
With my daughter, this generally means giving her time to talk about what she is interested in.
I definitely think these things are important, but oh boy, is that hard to do sometimes!
I know there are a lot of moms that struggle with feeling overwhelmed and having so much to do, and honestly just feeling like at the end of the day, they don't have time for their kids.
Kids are resilient, and I don't think that as parents we should be constantly entertaining our kids. After all, the dishes need to get done, so does the laundry.
But as moms in this time in world history- more than ever before, we have the opportunity to more free time, and more resources to have fun with our kids!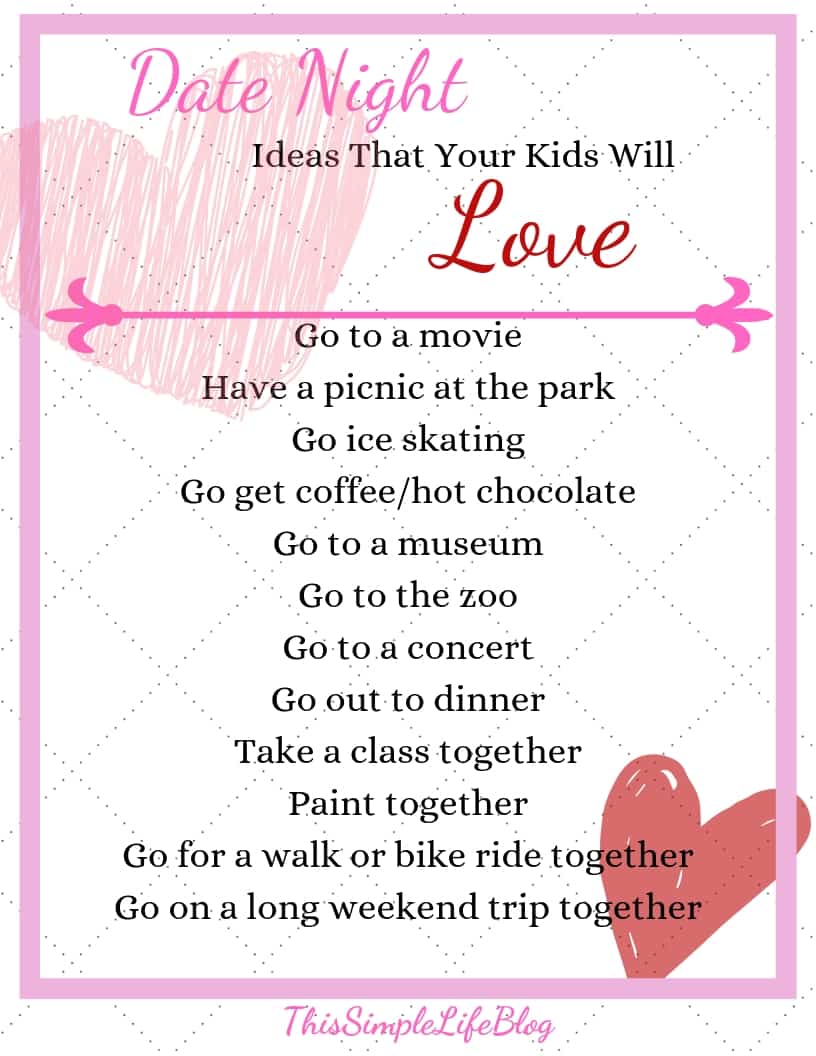 Here are some ways we can be intentional about enjoying moments with our kids..
Read with them
This has always been a favorite activity of my kids even as they've gotten older. They love to be read to, even though they can read on their own!
Reading with your kids forces you to sit down and focus on something together, not to mention it's great for their minds and imaginations.
Some of our favorite books to read together are:
The Lion, The Witch, and The Wardrobe- C.S. Lewis
Hatchet-Gary Paulsen
A Child's History of the World- V.H. Hillyer
Missionary Stories with the Millers- Mildred A. Martin
George Muller- The Guardian of Bristol's Orphans- Janet & Geoff Benge
Do devotions with them
Over the years I have come across a lot of kids devotional books that I thought would work great for our family.
The book I like the best is the Jesus Calling- 365 Devotions for Kids by Sarah Young (Click picture to view on Amazon- contains affiliate link)

But the devotion that has been the most successful for getting my kids engaged in listening to God's word, is the Keys for Kids online devotional. There is an app, and daily audible devotionals that are geared directly at kids, and are super interesting!
Another fantastic resource that my kids absolutely love is the Adventures in Odyssey Audio Book series. These are not devotionals but are christian stories that strongly promote walking with God, and living with integrity and purpose, all through fun stories about some lovable characters.
Ask them what they want to do!
Sometimes asking my kids what they want to do opens up a can of worms that I am not always prepared for, but one thing is for sure, it is never boring!
Asking a child what they want to do will ultimately make them feel special and that they matter.
Kids can come up with all kinds of interesting ways to have fun though, so be prepared!
Just yesterday I sat on the floor with my 2 year old and built a Lincoln Log fort for all of his "baby camels" to go into and be safe! I was amazed at his imagination and his caring about all the baby camels (I really don't know why he loves baby camels so much), and it was honestly so relaxing to sit and just play with him, and enjoy that time not being productive!
The Bible says that "Children are a heritage from the Lord, offspring a reward from him" Psalm 127:3
I absolutely love reminding myself of this truth when I am feeling low and run down and overwhelmed.
This verse reminds me that all of my frustrations revolving around my kids are just surface level issues. It helps me to see that when God gave me my children, he gave me an INCREDIBLE gift from Him. It helps me to see past the mess and the disorganization and to focus on these gifts.
So I encourage you today, dear Momma,
Stop and be intentional about spending small moments with your kids throughout the day. These moments don't have to be long, but they do need to be purposeful. They need to be planned so that life doesn't take over and steal your time from you.
In the moments when you feel that there is so much you could be doing, or you feel downright overwhelmed about the burdens that you are carrying, remember that your children are a gift. Focus on them, the Lord's heritage to you, instead of all that the world is throwing at you today.
Sign up to grab out weekly newsletter filled with the latest updates and a little parenting inspiration zoomed right to your e-mail!
Please follow and share this amazing article!